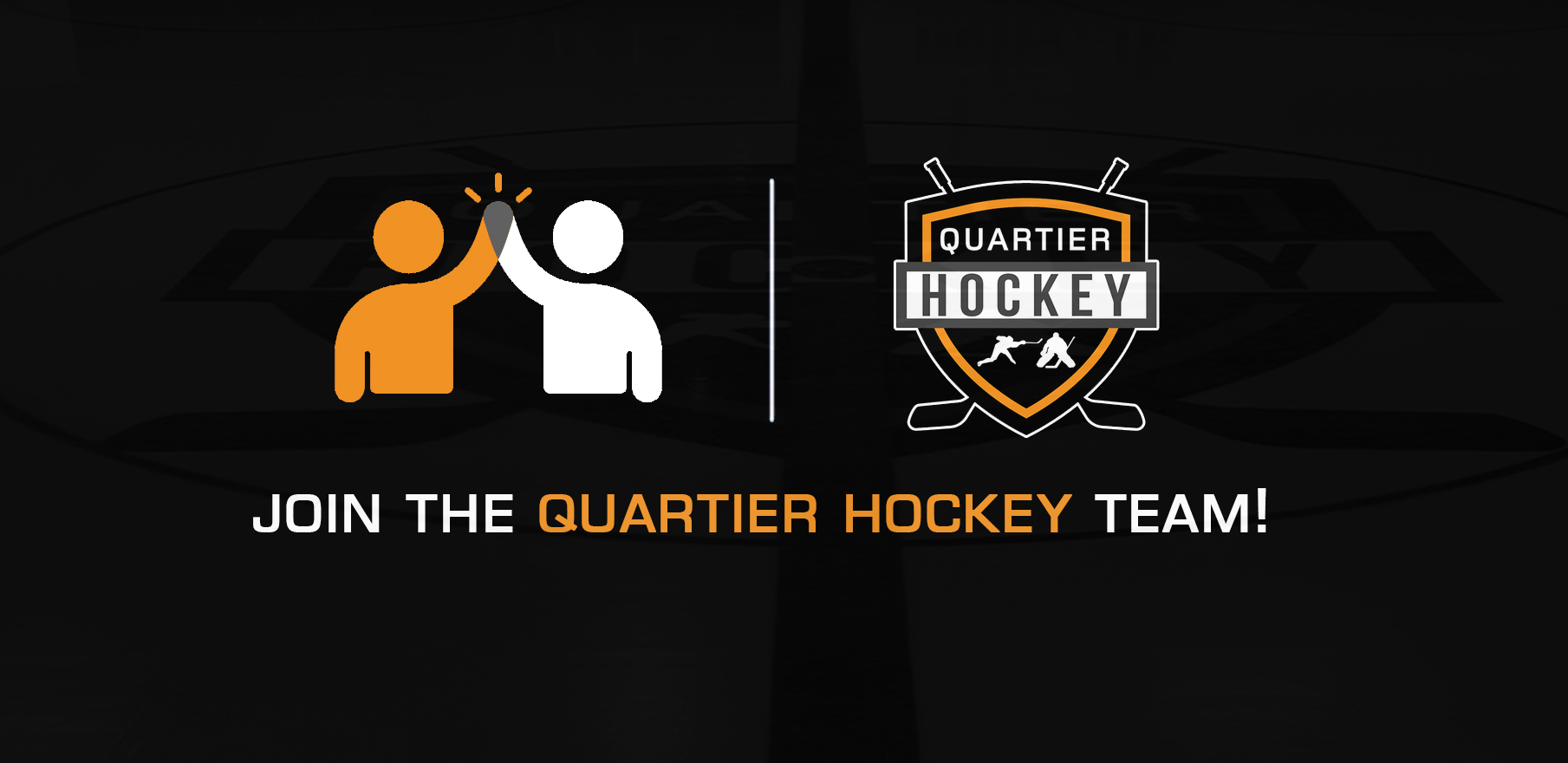 Interested in working for QH?
We are always looking for reliable people to join our team!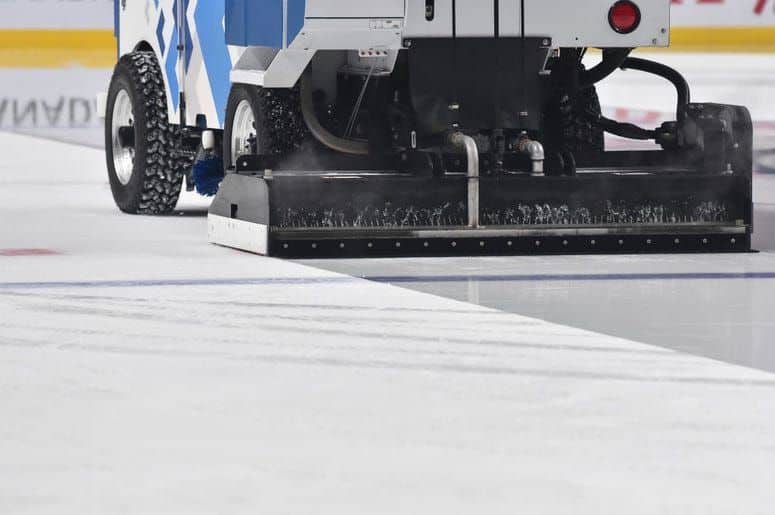 Zamboni Driver
Basic Zamboni experience is required. Experience with hockey is a bonus but not required. We are looking for an energetic, friendly individual that can work on their own with minimal supervision. Duties include driving the Zamboni as well as rink cleaning and maintenance duties. Part time hours available. Interested? Please email us your resume.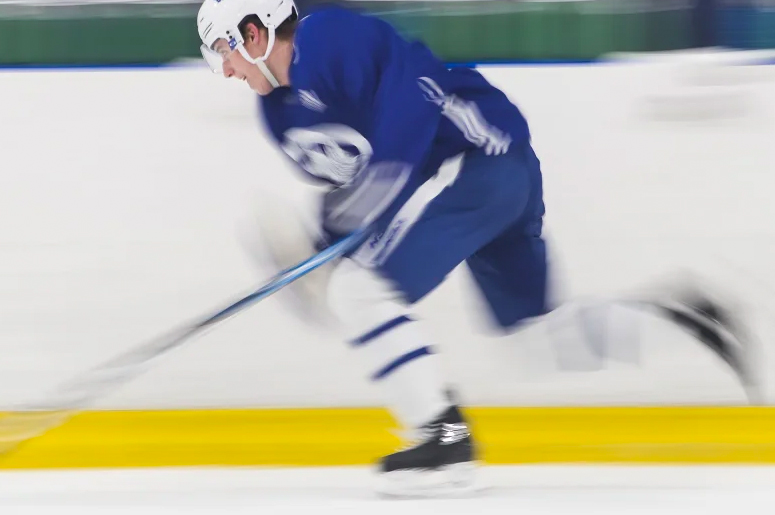 Hockey and skating Trainers
We are always looking for instructors to join our team of professional trainers to help develop kids of all ages and abilities, from first time skaters to very advanced hockey players.
We require experienced skaters/hockey players who can teach hockey skills and skating at all levels and who can do private lessons for players or goalies. These are part time positions and salary may vary based on the experience level of the individual. This is a good opportunity for current and former minor hockey coaches. The key attributes of a successful candidate include enthusiastic, energetic, friendly, and ability to communicate with and motivate kids of all ages in a positive manner. Interested? Please email charlescorsi.qh@gmail.com with your resume.