Crusaders Hockey Academy Spring Hockey Program will provide an opportunity for players in all level's to play a high calibre hockey against teams across Canada and the US. The program will begin in the spring of every year with development and preparation after teams are created and players are places after tryouts.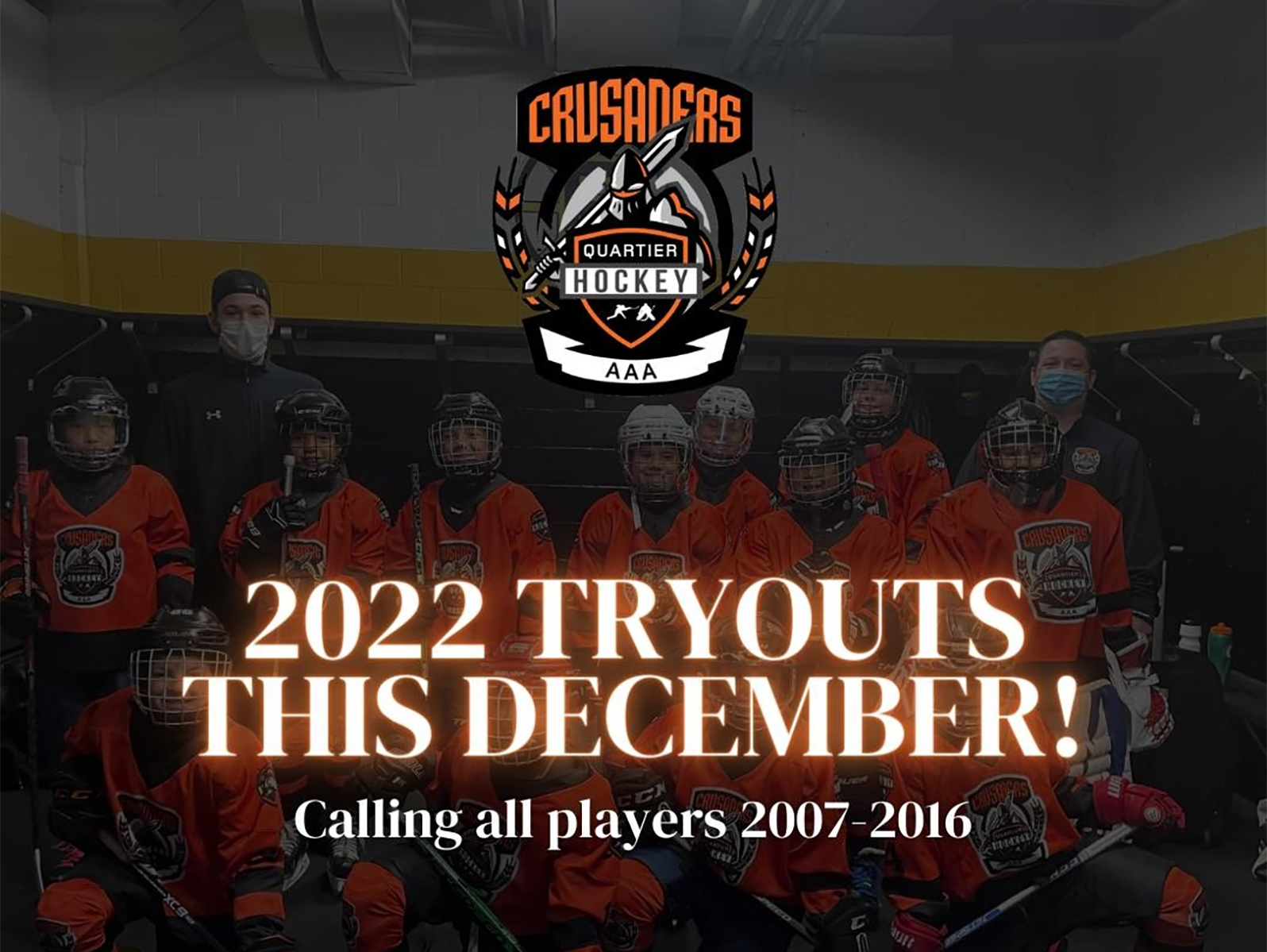 AAA Crusaders 2022 Tryouts
Two days tryouts will be held in Dec. Age groups based on birth year (2008, 2009, 2010, 2011, 2012, 2013).
Cost: $40 for 2 days.
Contact: Peterjamescorsi@quartierhockey.ca
for more information.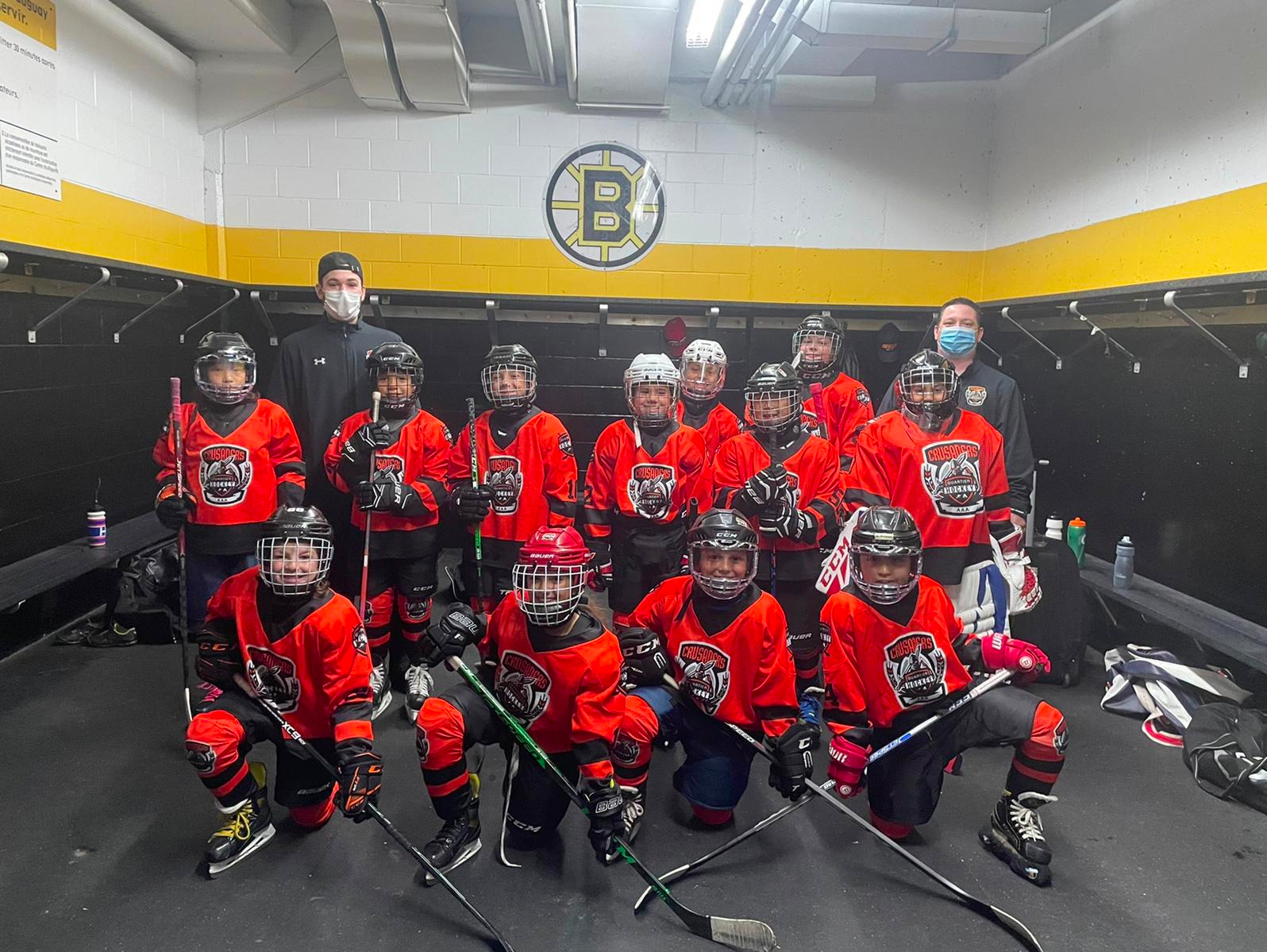 AAA Crusaders Academy - 2022 Season - Build Your Team & Customize Your AAA Package.
Program Includes:
TOURNAMENTS
TEAM PRACTICES BY QH COACH
SKILL PRACTICES WITH QH SKILLS COACH & GOALIE COACH
SPORT PSYCHOLOGY SEMINAR
DRYLAND TEAM TRAINING
ASSIGNED QH COACH AS HEAD COACH
NHL COMBINE PHYSICAL TESTING EVALUATION
2 FILMED GAMES WITH GAME ANALYSIS BY COACH
NEUROTRACKER CONCUSSION BASELINE TESTING
PERSONALIZED CRUSADERS GAME JERSEY
For more information, please contact Peterjamescorsi@quartierhockey.ca