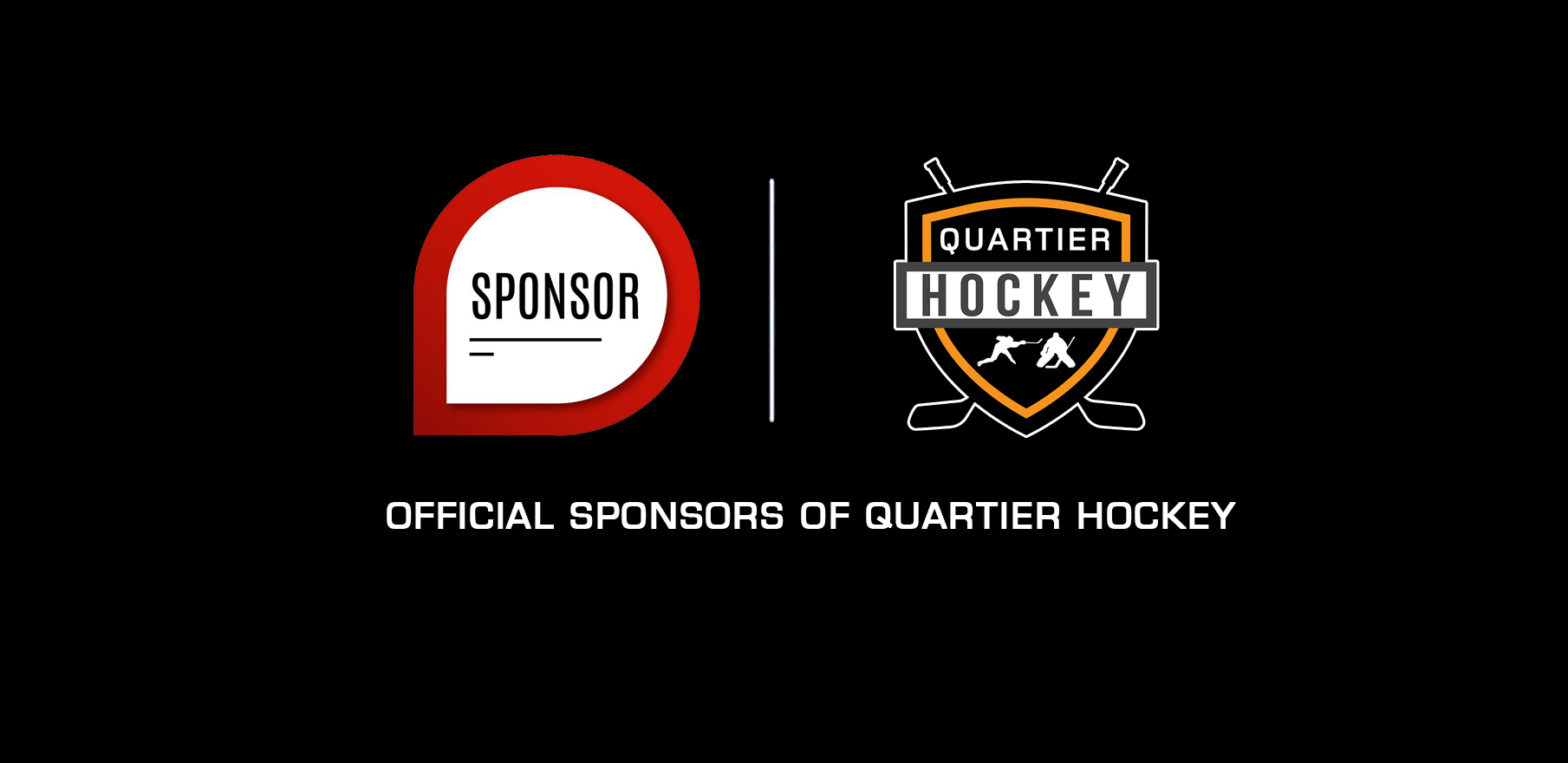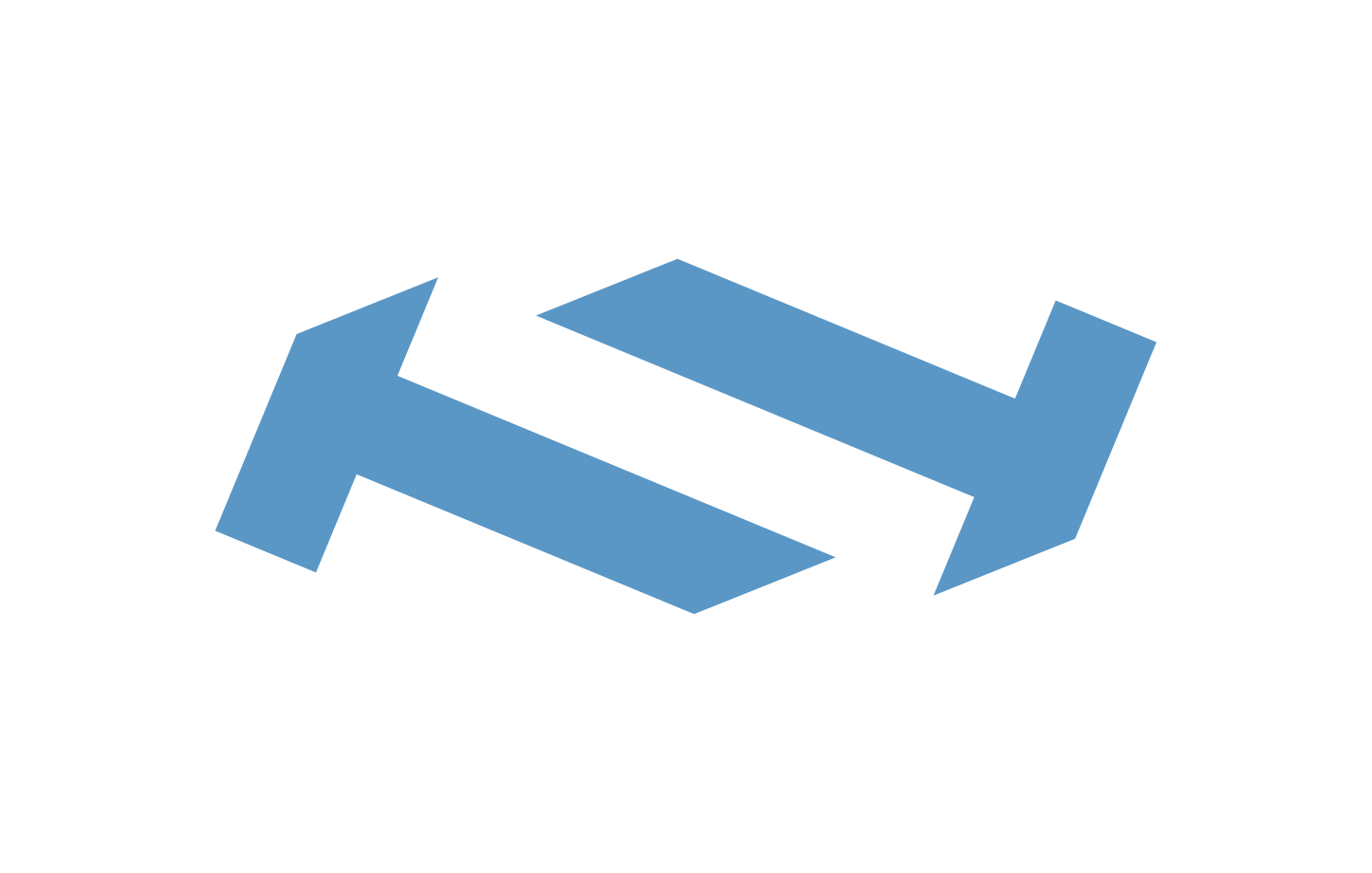 True Temper Hockey
A leading developer and manufacturer of hockey, golf, baseball and lacrosse products.
Visit True Hockey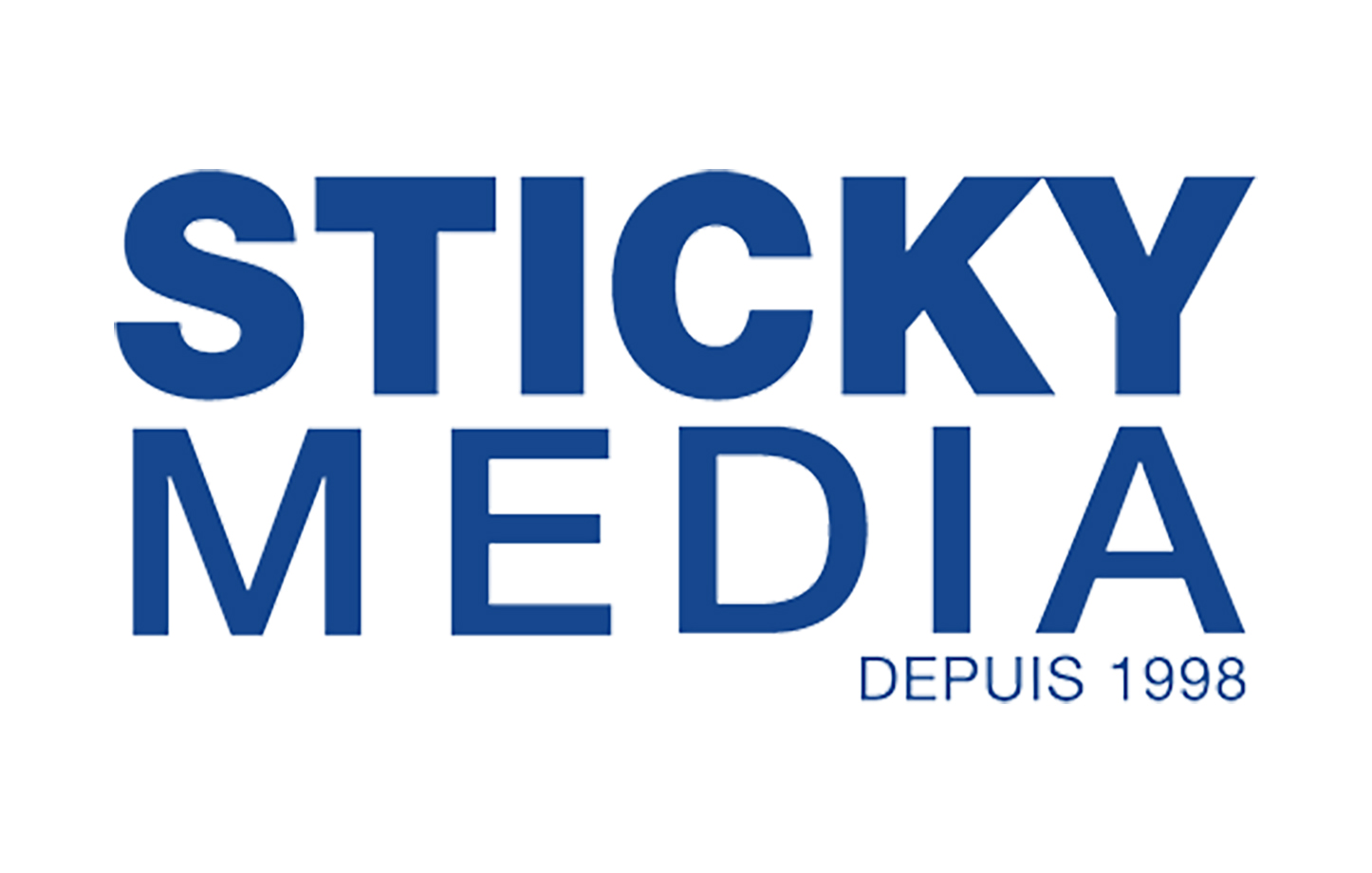 Sticky Media
Is a full production house specialized in large format printing, signage, millwork and artistic ingenuity.
Visit Sticky Media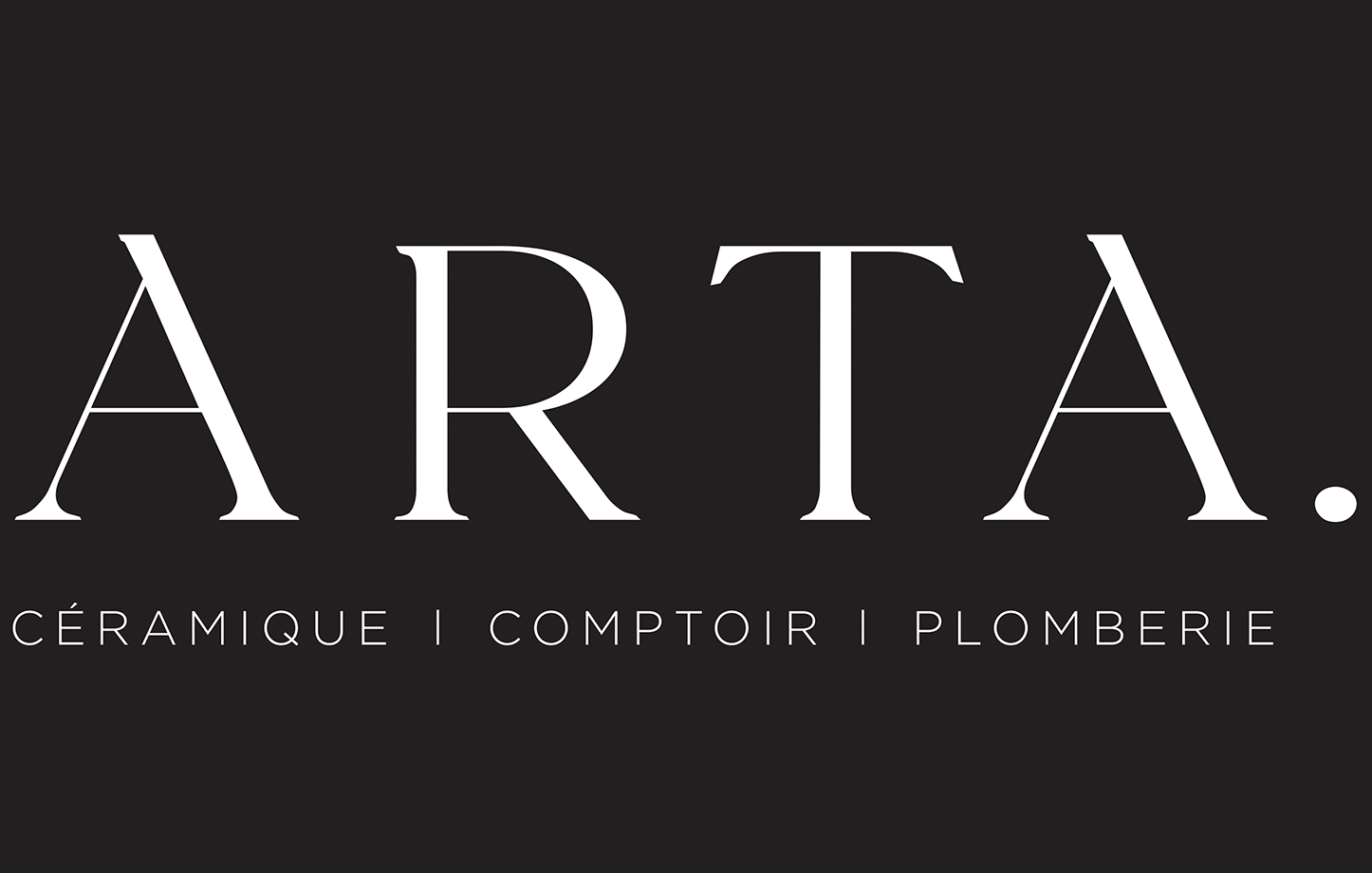 Arta Ceramics
A family-owned full service ceramic tile, countertop and plumbing accessory boutique, specializing in high-end, curated products while offering exceptional one on one service.
Visit Arta Ceramics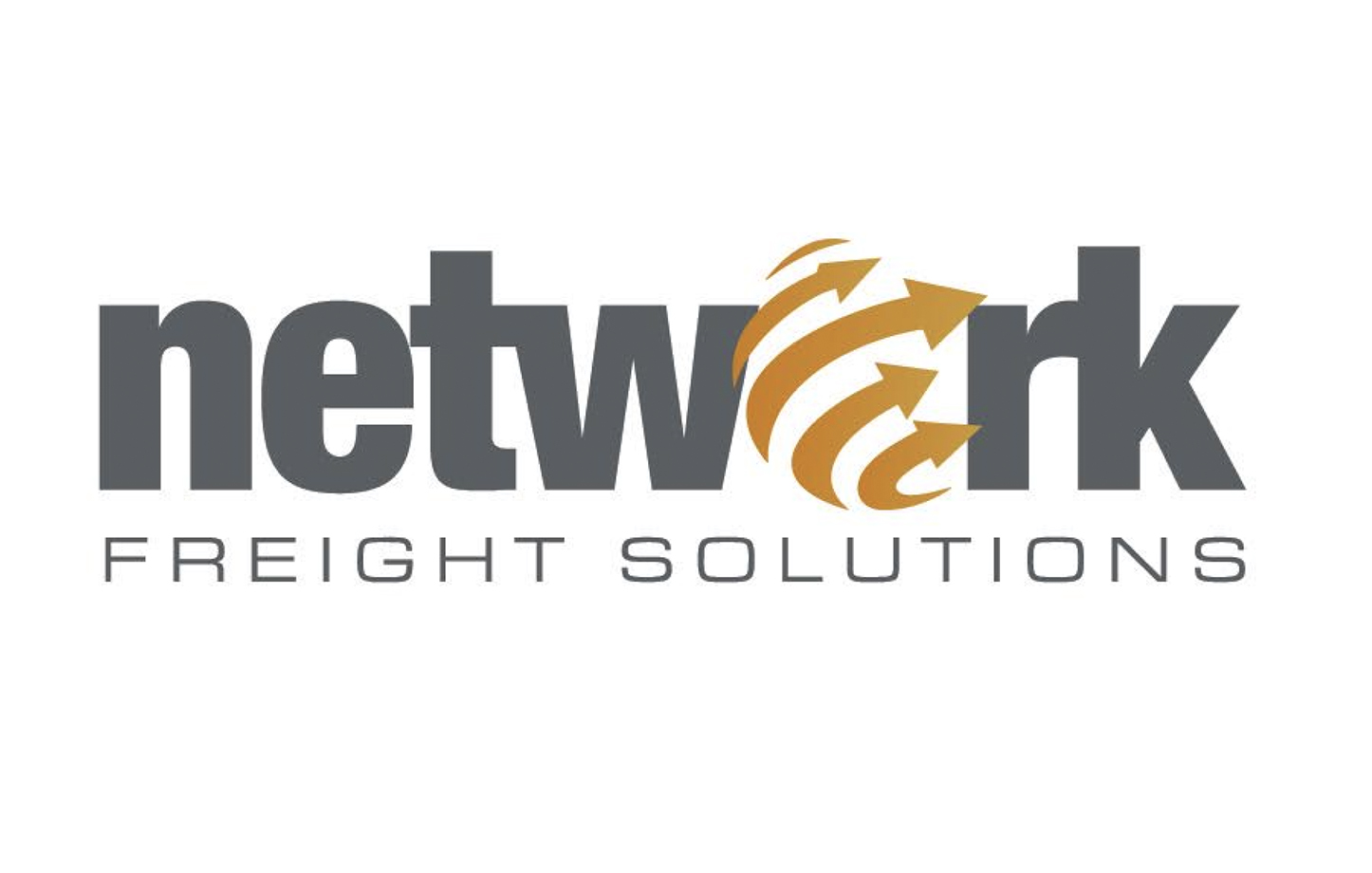 Network Freight Solutions
We strives on open communication, transparency and quality service. We believe that these core values are the key to building strong and long-lasting relationships with our clients.
Visit Network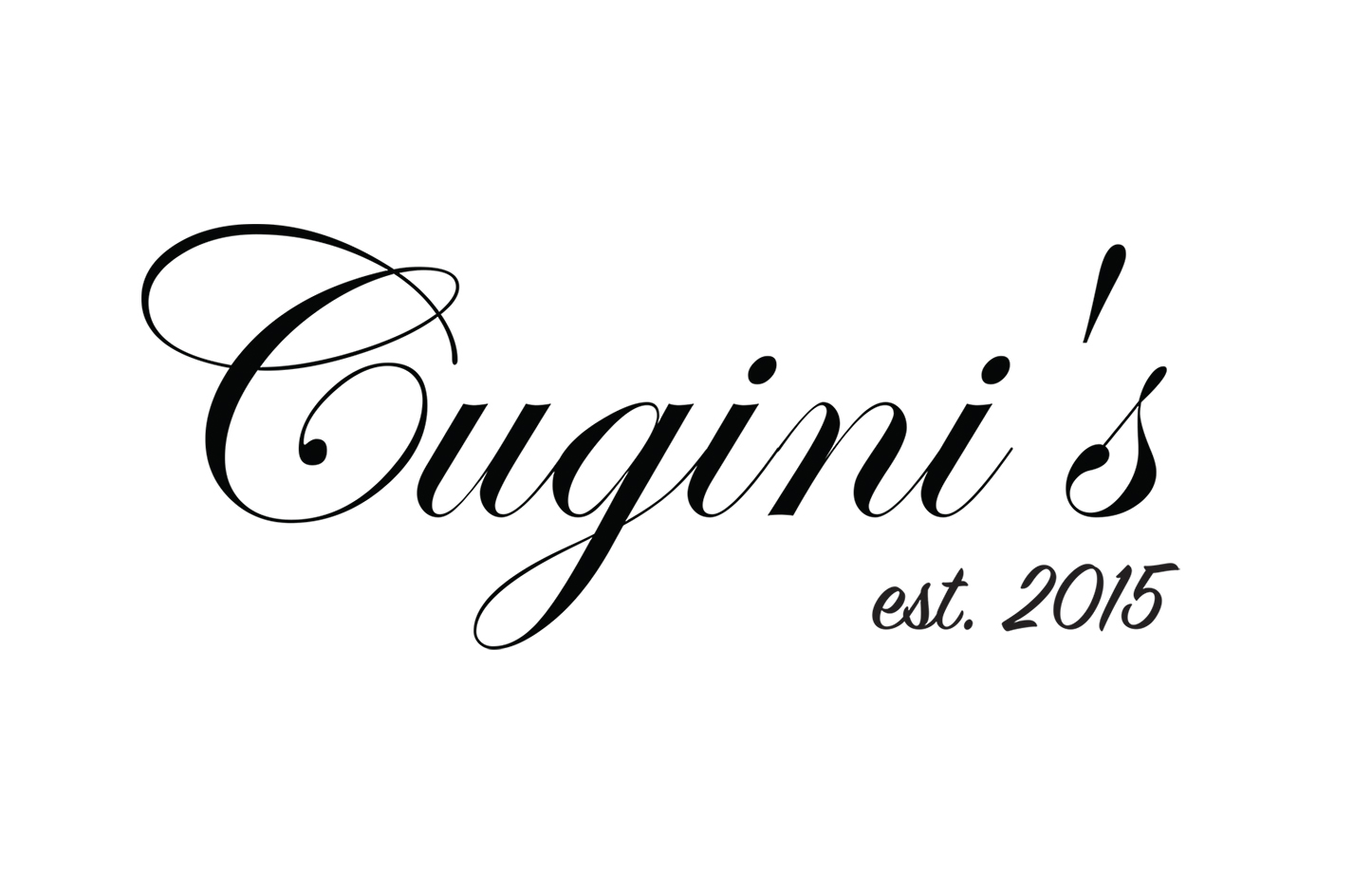 Cugini's Pizza
Our beloved chef Germano Mustone has a wealth of knowledge in the culinary industry. After quite some time as a New York pizza chef, Germano was on a mission to give the West Island a taste of Italy with a touch of New York. He insists on fresh, cut to order ingredients, with specially imported authentic Italian sauce and lots of love!
Visit Cugini's Pizza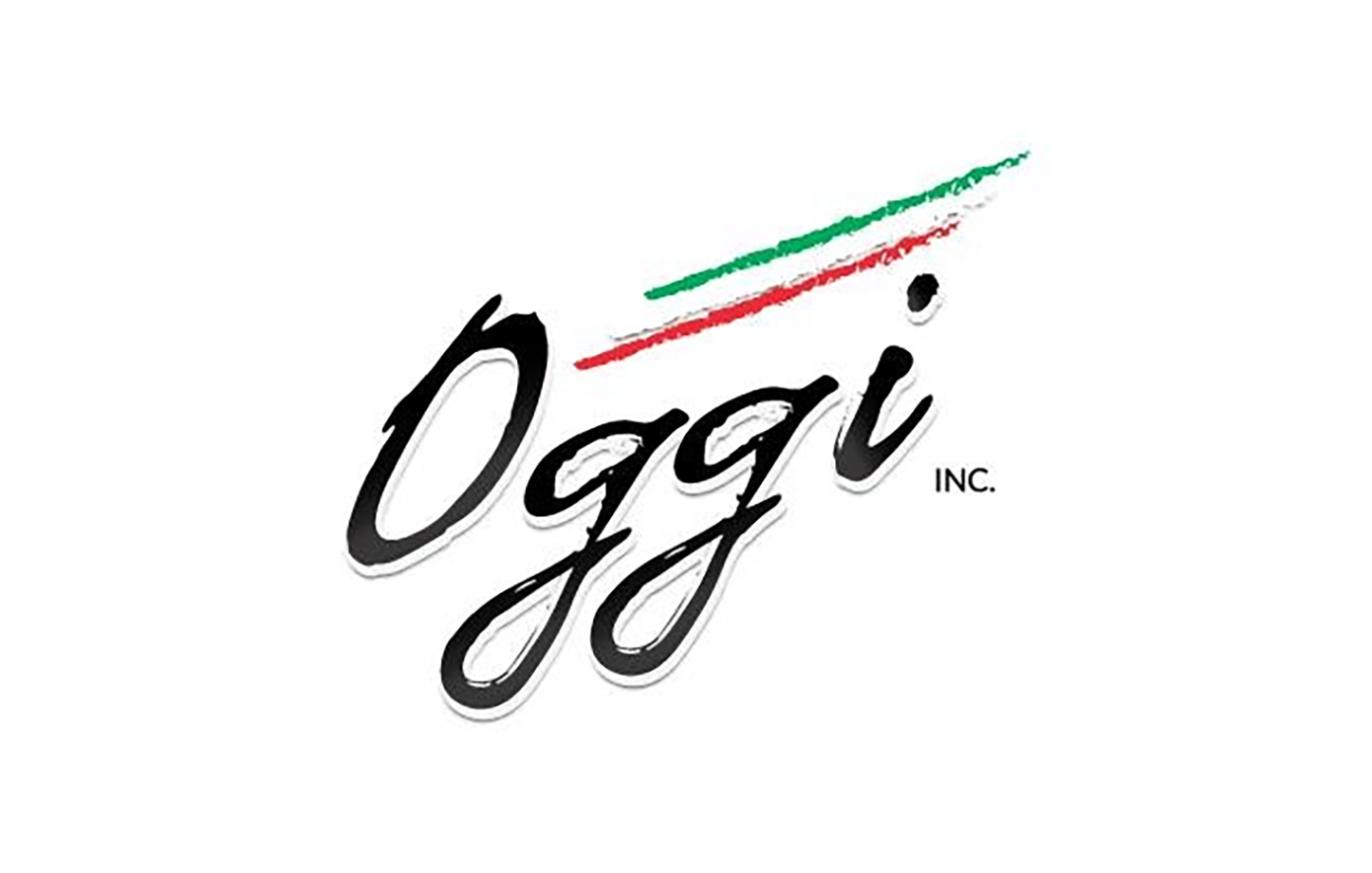 Oggi Foods
Is a pioneer in producing gourmet and authentic gluten-free Italian pizzas. Our story originates in the Naples area of Southern Italy. It was here that pizza was created and the standards of quality and taste set. Using our Neapolitan recipes, we created an authentic pizza without gluten and with the finest GMO-free ingredients.
Visit Oggi Foods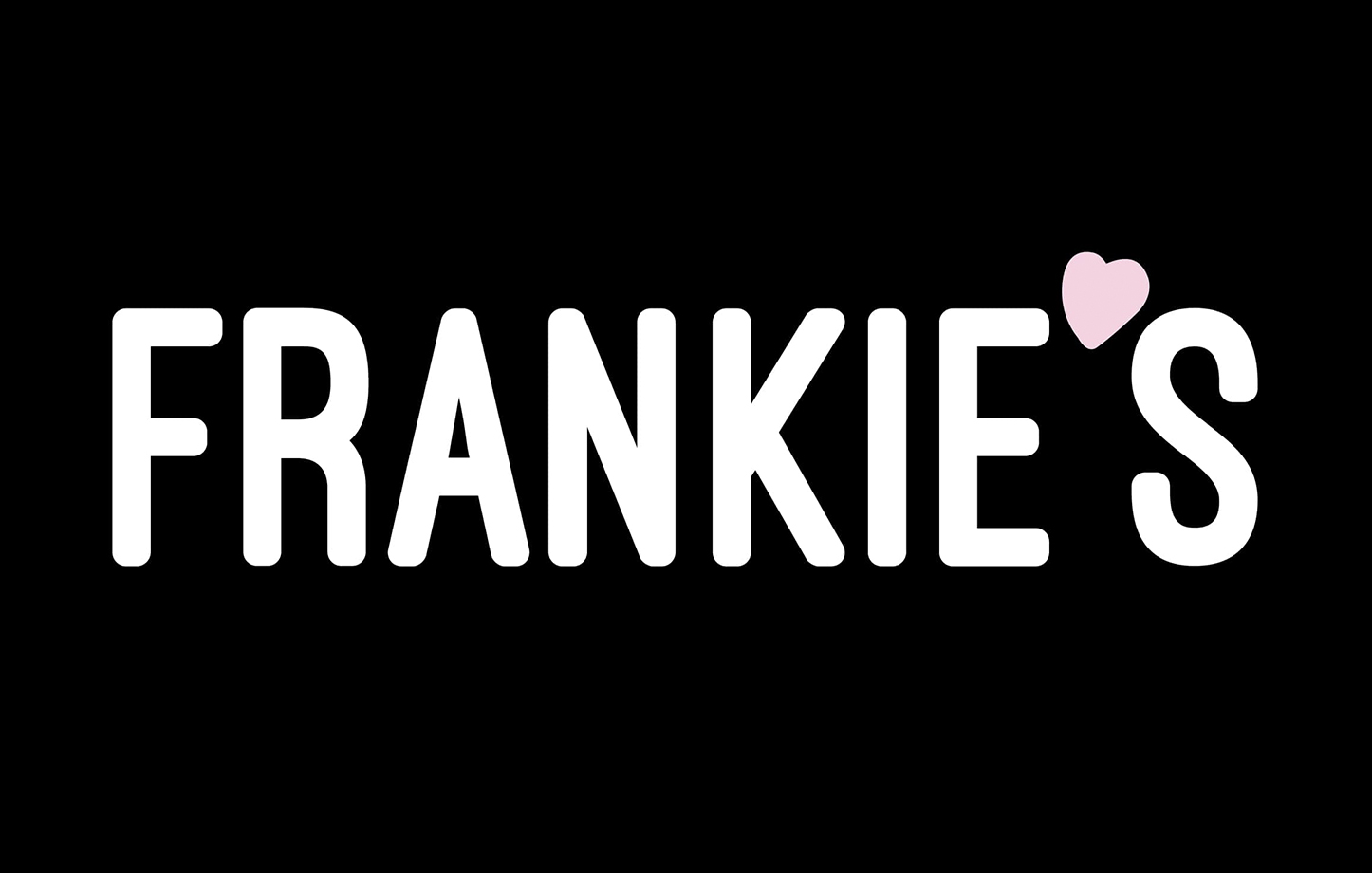 Frankies
The history of our snacks traces back to that fateful day when our Grandfather Francesco first took us down to the family farm in southern Quebec. If there's one thing Grandpa Frankie taught us, it's to do things the only way he knew how – the right way. It's how he raised his cattle and farmed his crops, it's how he cared for his family – it's how he lived. And it's his do-it-right attitude that lives on in our snacks today. Snacks that are bursting with all the goodness of real natural ingredients. Snacks with that real flavour you just can't get enough of. Because to us, organic is not just a label, it's a way of life.
Visit Frankies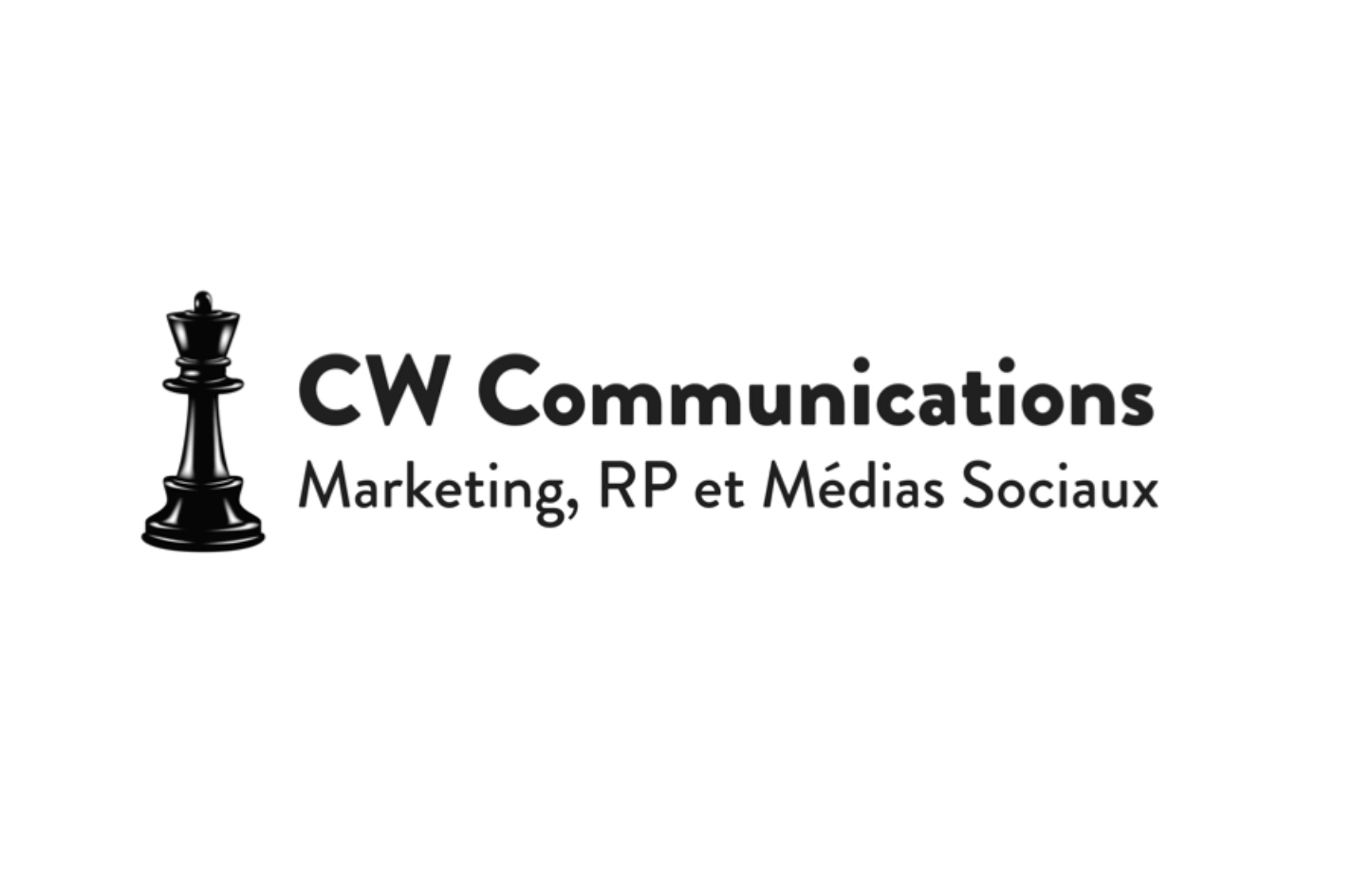 CW COMMUNICATIONS
Having worked with a multitude of brands on both a local and national level, CWC has developed all of the necessary skills to ensure that a brand's story is presented in the right way at the right time, and in the right place.
Visit CW