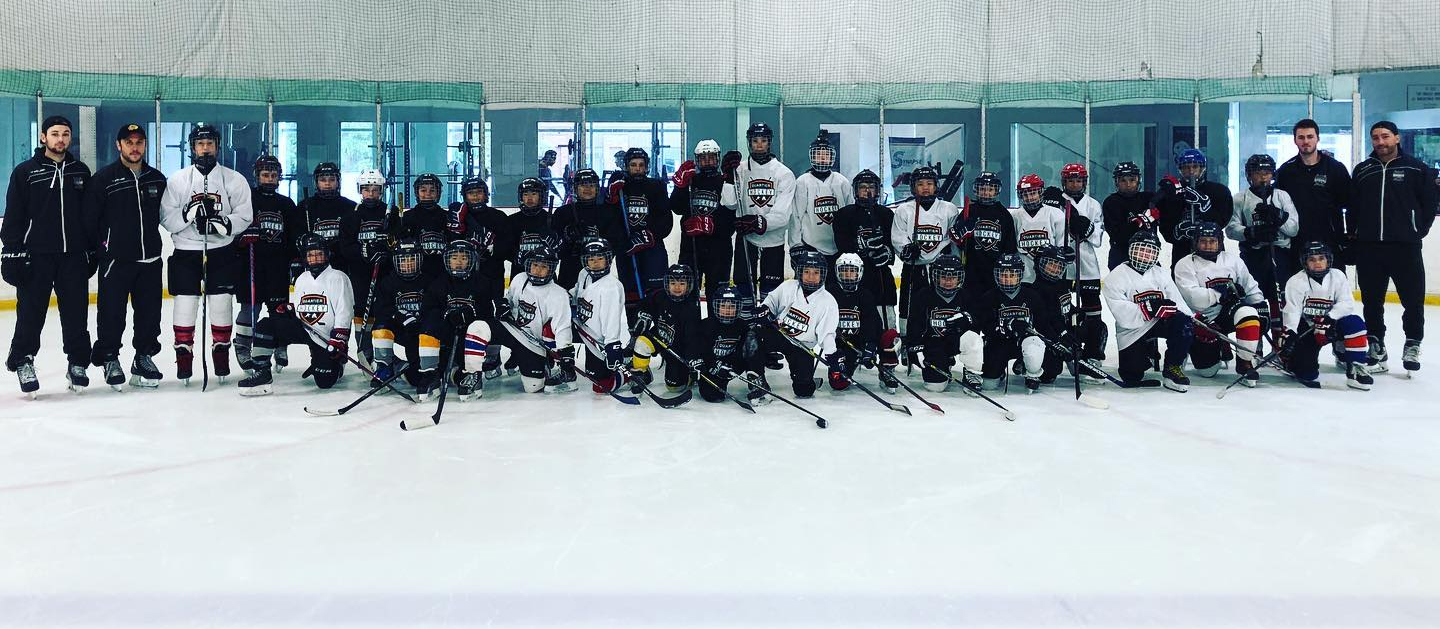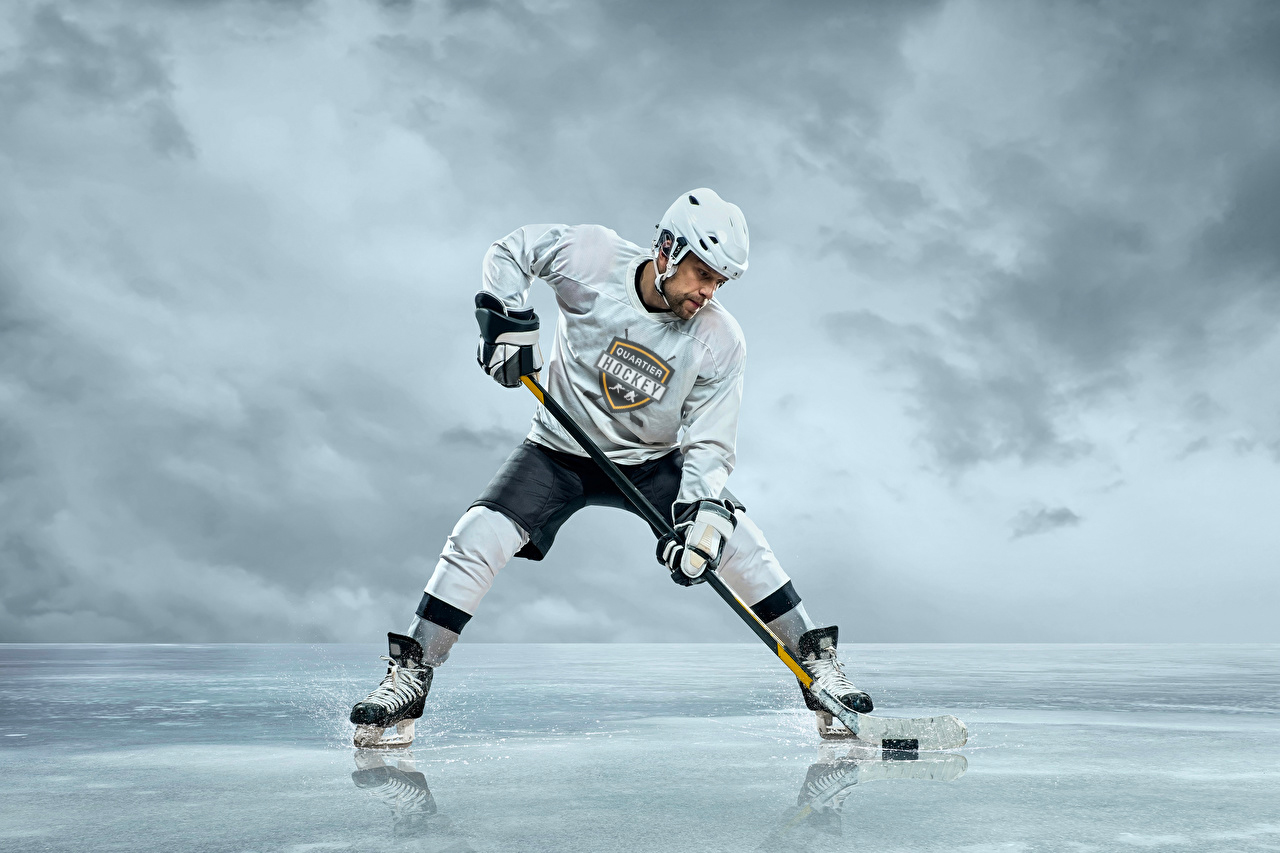 TRAIN TO BE THE DIFFERENCE
Welcome to Quartier Hockey, Quebec's leader in Hockey Development. QH provides you with the very best trainers Quebec has to offer in every facet of the game. Our trainers posses NHL, Major Junior, NCAA, CIS, Jr.A playing and coaching experience. Our dedicated staff is committed to helping you achieve both your short term and long term goals. We welcome you to our home and to be apart of our hockey family.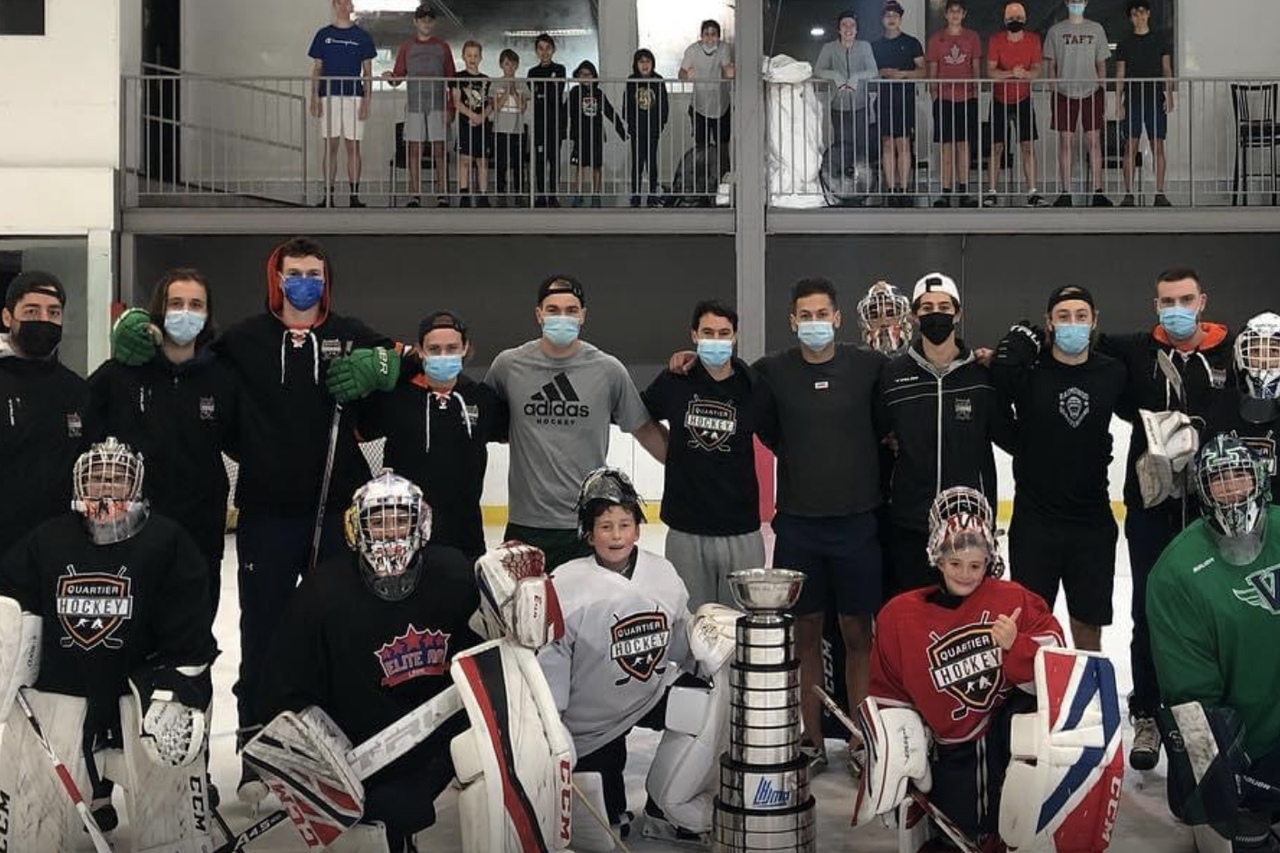 ABOUT THE CLUB
It all starts with a dream: a dream to be the very best you can possibly be. At Quartier Hockey, maximize your potential and commit yourself to training with purpose. Our two rink facility has been designed to provide an outstanding environment for athletes of all levels and abilities. Whether you're a novice or a professional, reach your potential with Quartier Hockey.
Join our mailing list and be the first to know :)
Promotions, product updates, and best offers. Directly to your inbox.