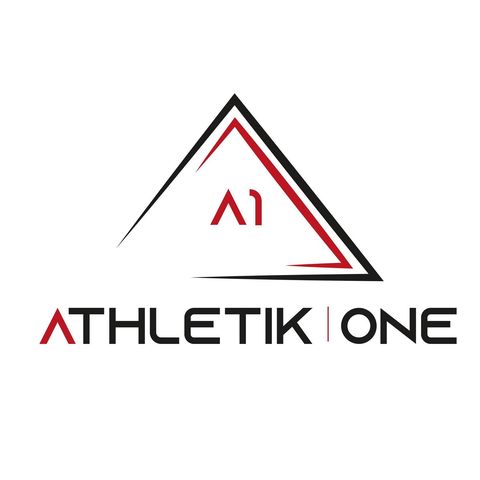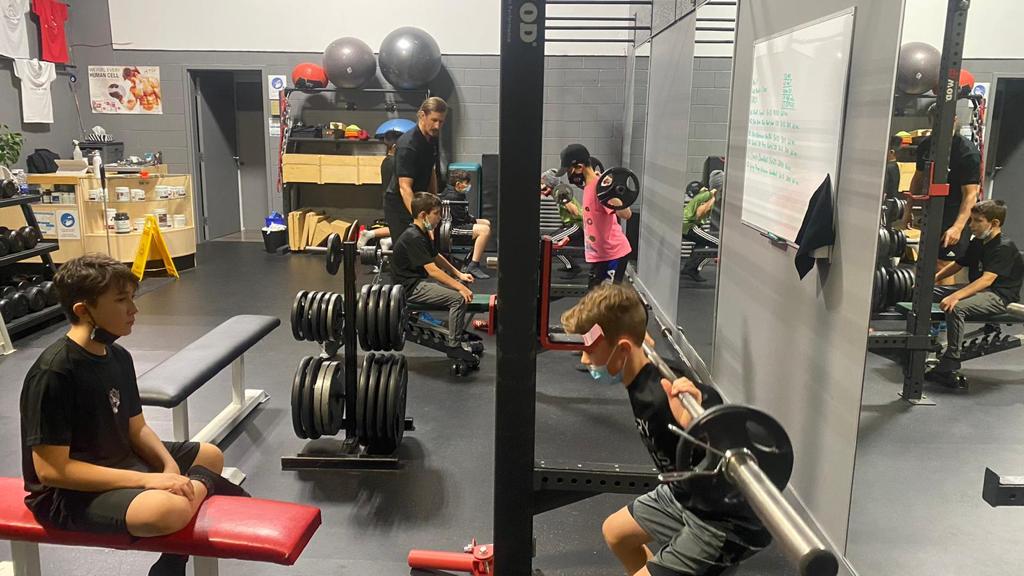 2068 Rte Transcanadienne, Dorval, QC, Canada, H9P 2N4
Tel: (514) 984-0355
Email: roy_lehoux_gabriel@hotmail.com
Athletik One Mission
Through a rigorous approach that combines scientific innovation and performance expertise, at Athletik One, each client is treated like an athlete. Beginner, intermediate, advanced and high level athletes, all benefit from evaluation methods specific to their sport or objectives. The data compiled and analyzed is used to direct the periodization and programming of training in order to obtain the most optimal results. The model aims to achieve balance, not only physiologically, but also in all aspects of lifestyle.
Preventing, anticipating, predicting, this is the path of progression and consistency in order to reach unparalleled heights. Without saying that everything must be perfect, it is this search for perfection that makes its strength. It is this attention to detail and the will to do better that pushes the limits of achievement.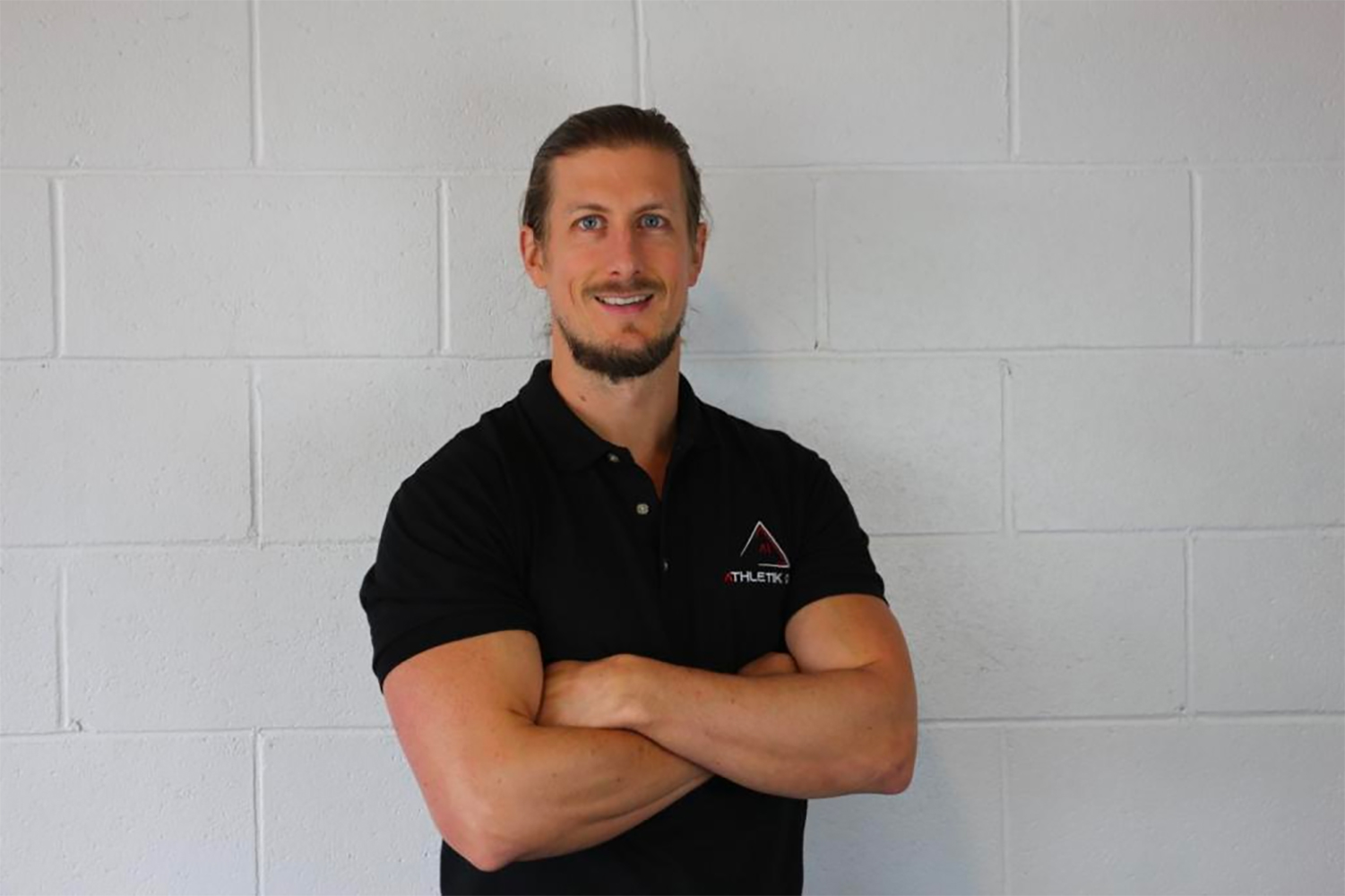 GABRIEL ROY LEHOUX
Gabriel is passionate about the origin of movement and human performance. He completed his Bachelor's degree in Kinesiology and certification in Posturology in 2010. His systematic approach combining posturology, reathletization and periodization is unique and is based on various foundations of the physiological part of the human body.
His impressive academic background does not prevent him from being constantly in training to learn new concepts and innovative techniques. He refines his model by combining the approach of his various mentors, including Charles Poliquin, Stéphane Cazeault, Christian Thibaudeau, Mathieu Boulé, Pierre Roy and Dr. Bernard Bricot.
Since the beginning of his career in 2007, he has been called upon to optimize body composition or to develop protocols for muscle mass gains for his clients. However, it is his avant-garde techniques and his neuro-developmental approach that have made him a reference in the field of physical preparation for performance.
He is also a multi-sport athlete, having played soccer, baseball, volleyball, tennis and golf, but he has a soft spot for field hockey, and has been specializing in training players of our national sport for several years. From the novice level to the National Hockey League, more than 500 players have trusted him for their physical preparation. This experience has allowed him, among other things, to be accredited by the Hockey Quebec Federation as well as the Excellence Sportive de l'île de Montréal.